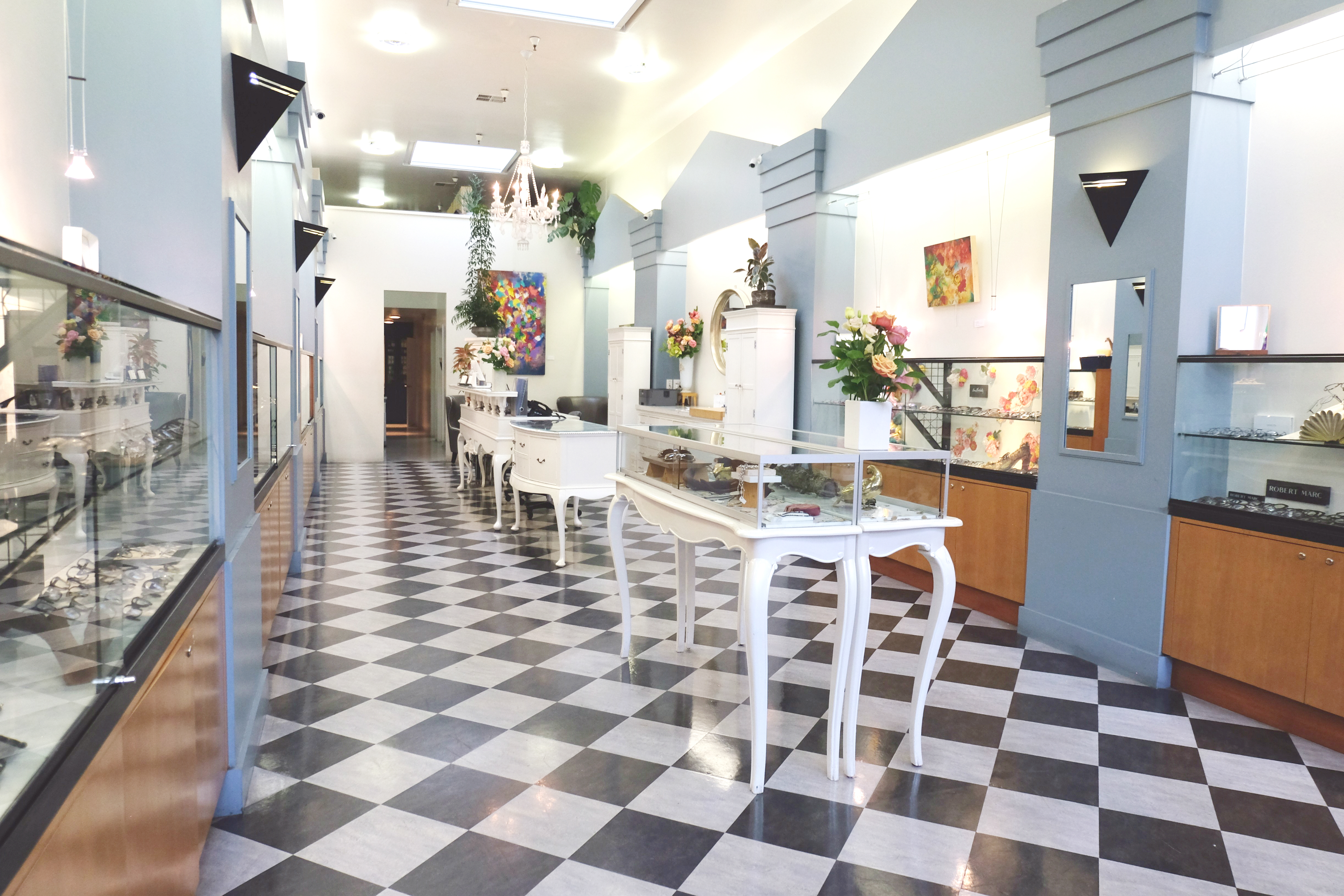 Serving San Francisco's Optometry Needs Since 1995
At Invision Optometry, Doctors Clifford and Edna Lee know that state-of-the-art eyecare should be accompanied by extraordinary eyewear. The doctors provide a full range of services using the latest in technology to diagnose and treat disorders of the eye.
Bright and spacious, freshly remodeled and expanded, their Pacific Heights practice is the perfect venue for featuring frames as art.
Beautifully displayed are over 1200 frame styles by a wide variety of independent eyewear designers including Jacques Marie Mage, Blake Kuwahara, Jean Philippe Joly, Anne et Valentin, DITA, l.a.Eyeworks and RetroSpecs & Co., to name a few. We pride ourselves in seeking eyewear pieces that are unique, tell a story, and complement our collection.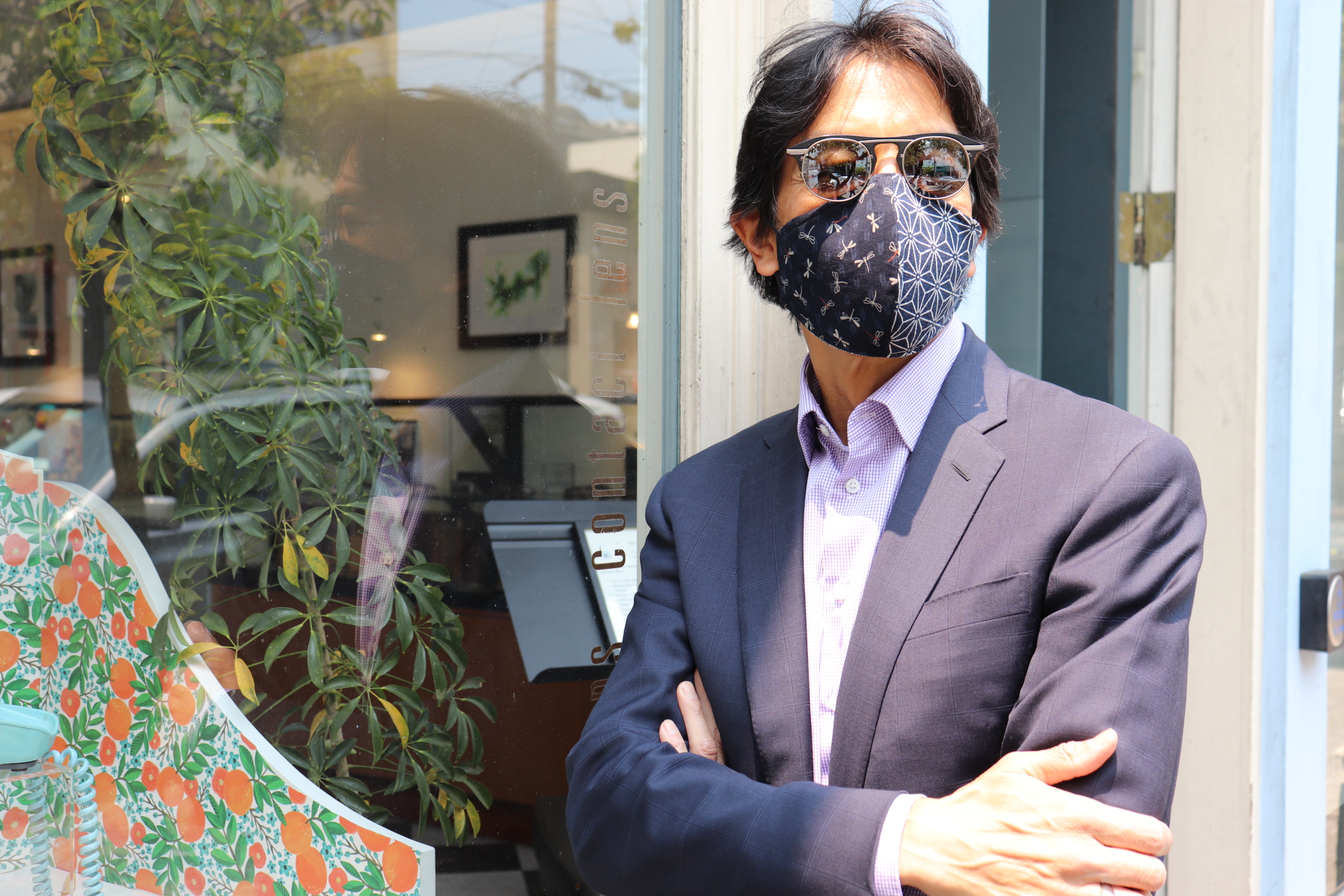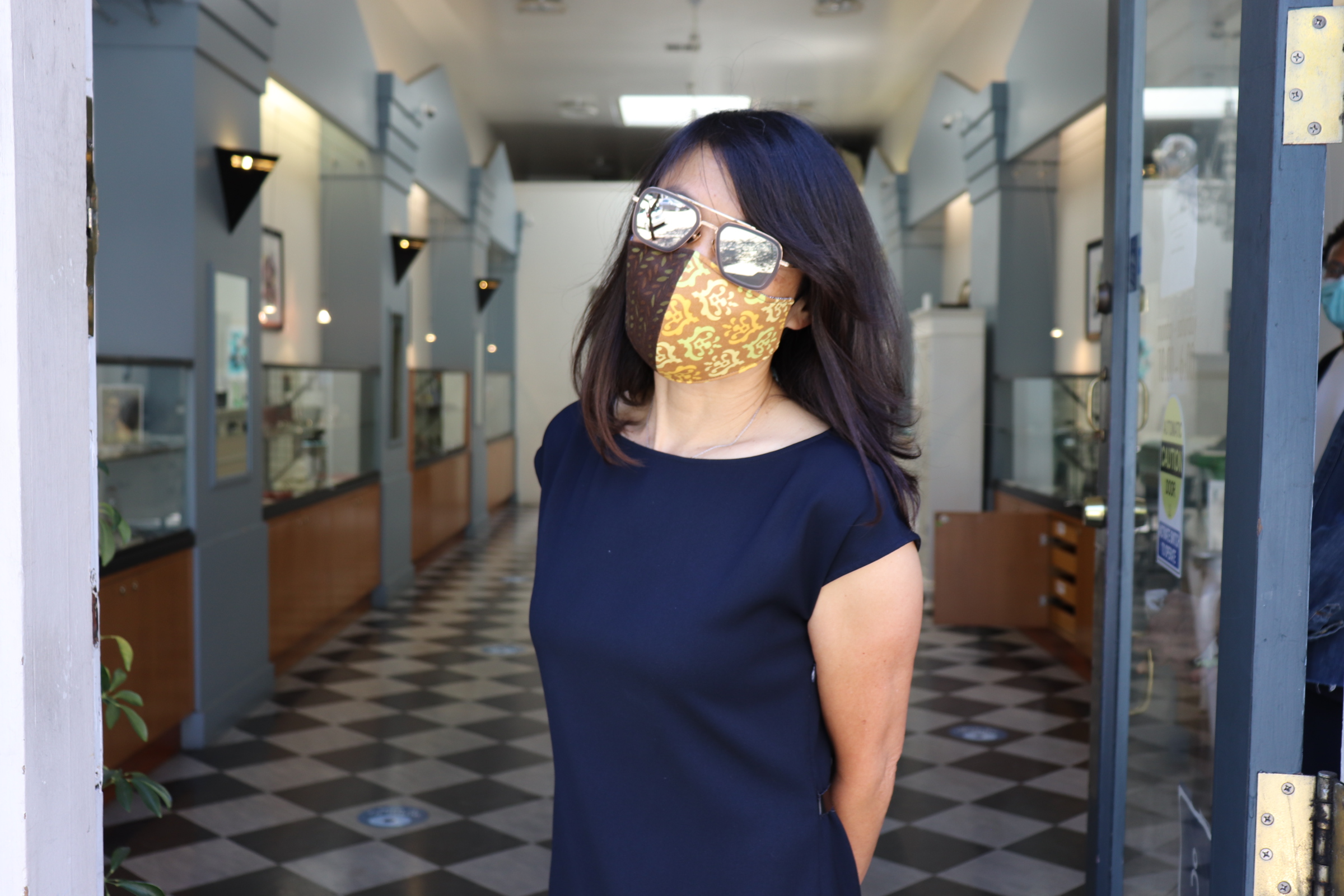 Meet the Doctors
Drs. Clifford and Edna Lee O.D.
Doctors Edna and Clifford Lee, both native San Franciscans, are a wife and husband team of primary care optometrists dedicated to providing professional eyecare. They pride themselves in the quality eye care they deliver. They provide care to those underserved in their community to help make eyecare more accessible to all.
Dr. Edna F. Lee received her Doctor of Optometry from the University of California at Berkeley, School of Optometry. She has been involved in delivering eyecare to Third World countries and continues to collect donated eyeglasses for distribution to impoverished areas.
Dr. Clifford A. Lee was awarded his Doctor of Optometry from the Southern California College of Optometry after which he completed a residency at U.C. Berkeley in Vision Functions, studying retinal electrophysiology and color vision. Dr. Clifford Lee continues to serve on the clinical faculty as Assistant Clinical Professor. Both doctors have been active members of the San Francisco Optometric Society each serving on the Board of Directors. Both are active members of the California Optometric Association.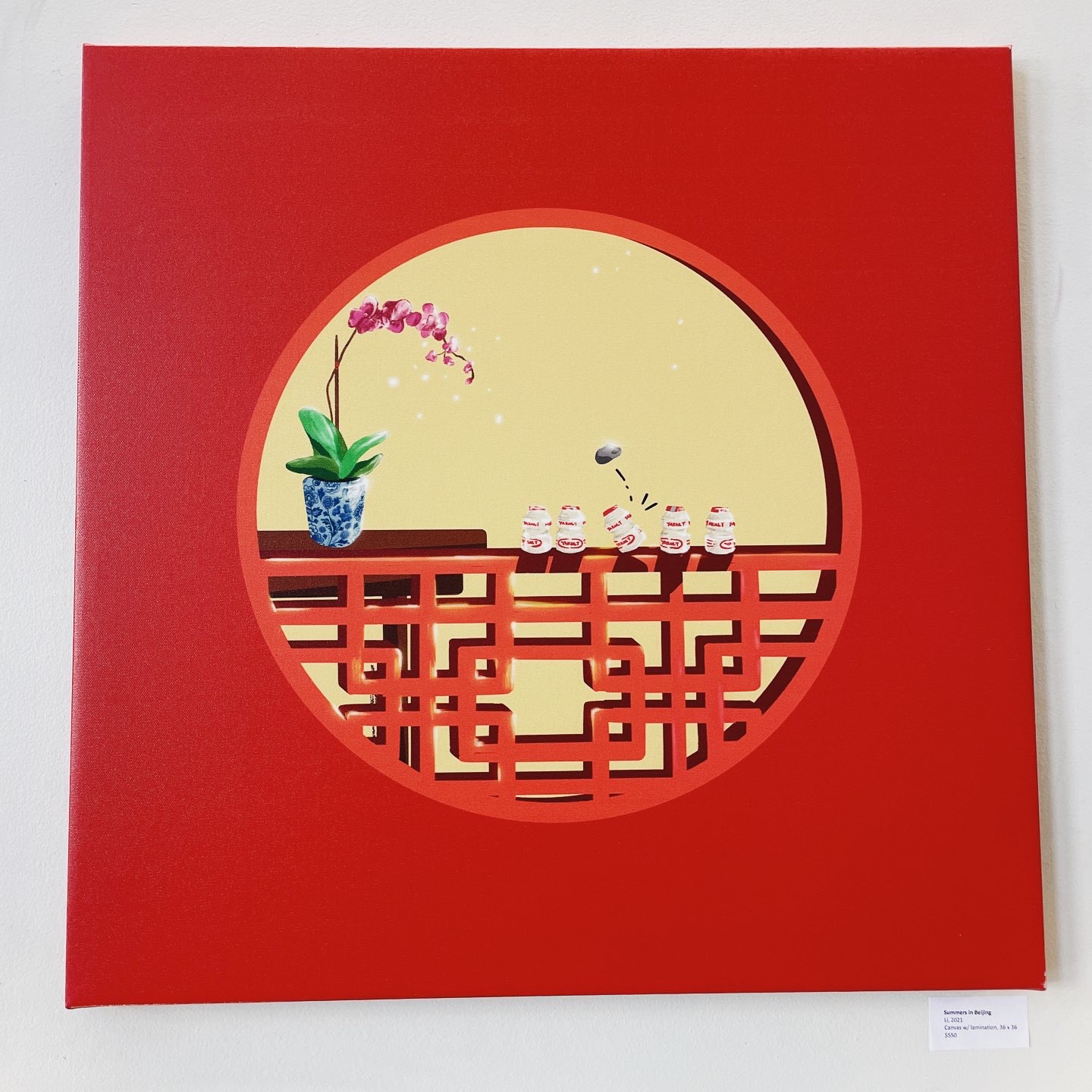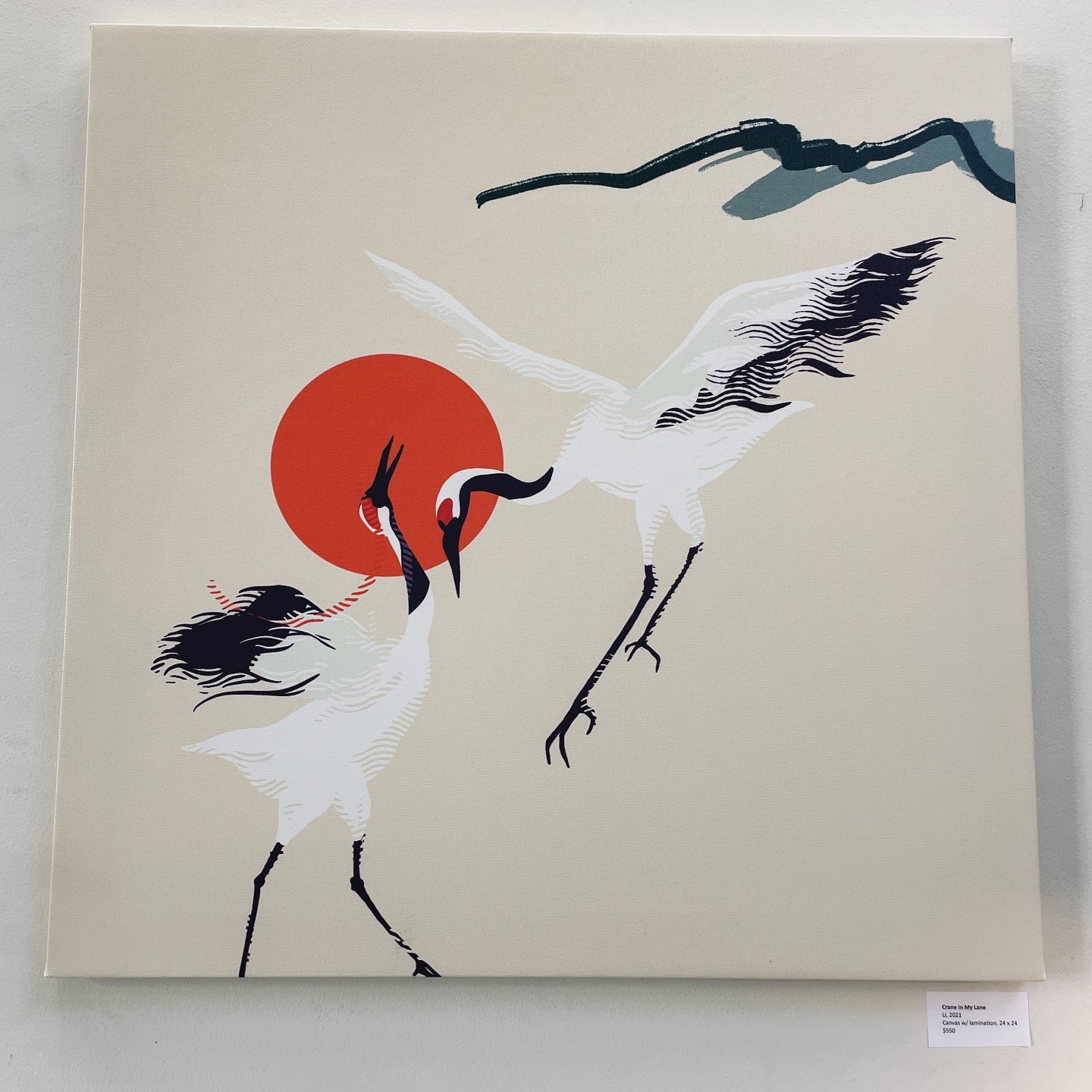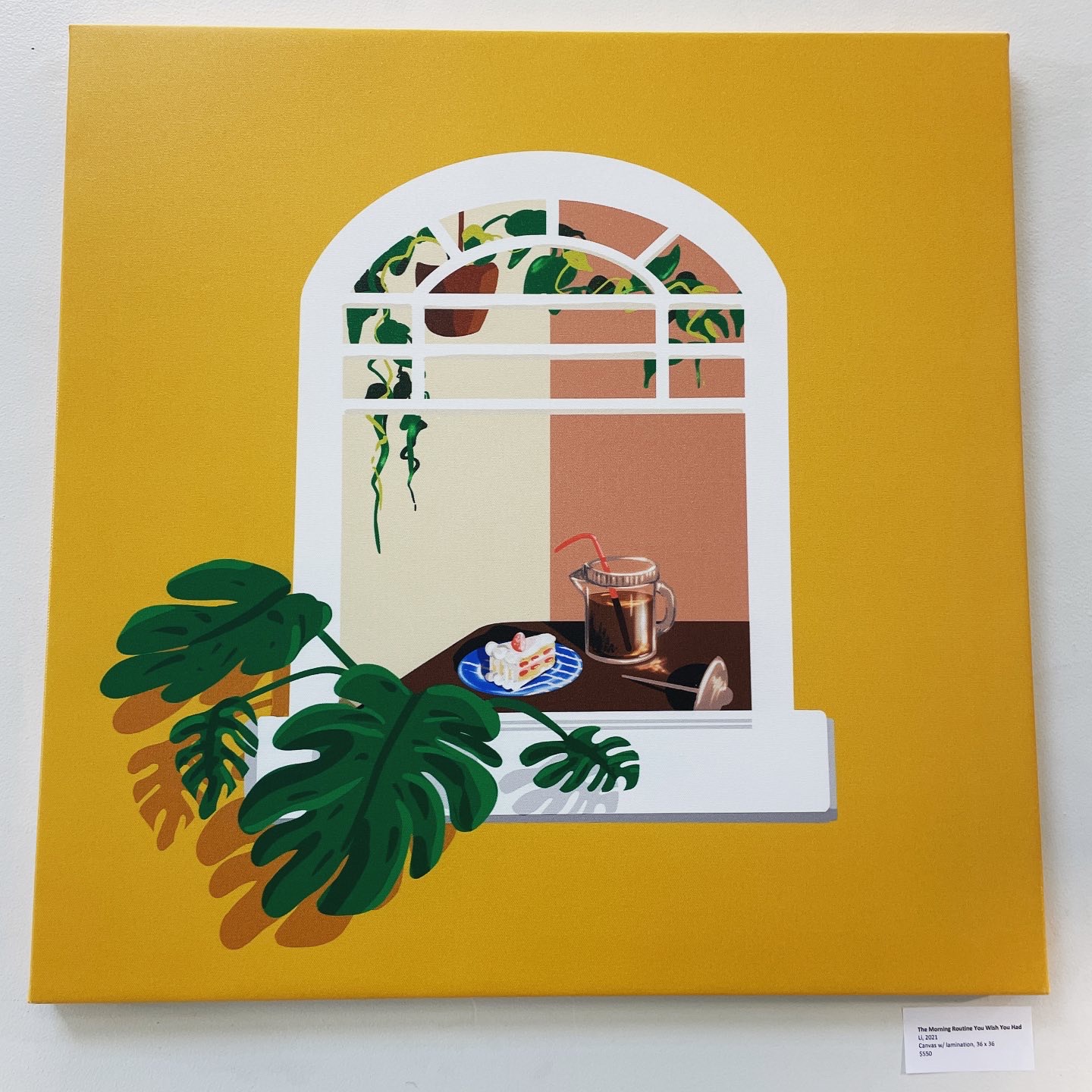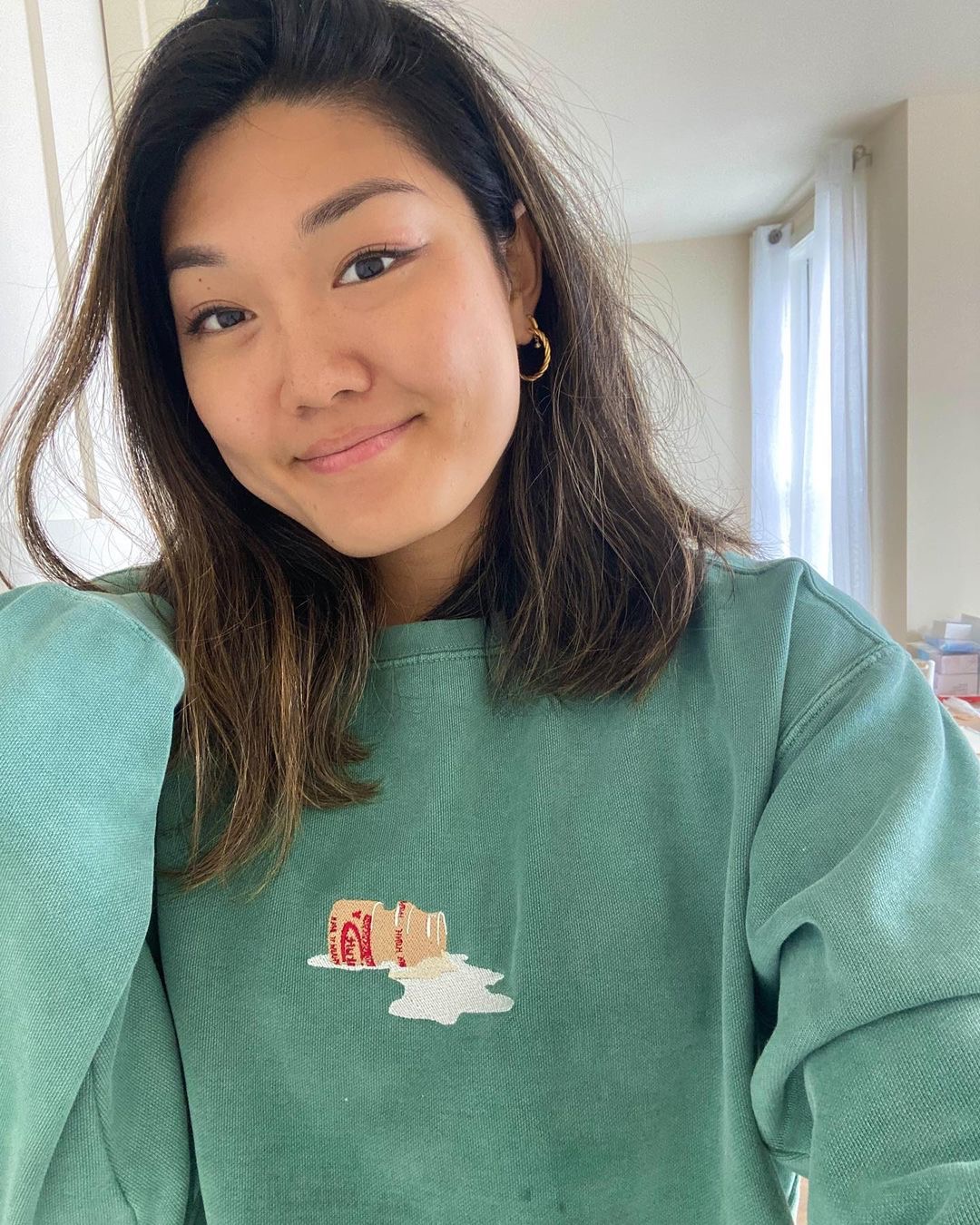 Featured Artist
We exhibit the work of local artists in our office. Our artists range from photographers, painters, to mixed-media artists. Contact us if you would like us to feature your artwork!
Current Artist: Rena Li | www.lotushausstudio.com
About the Artist
Rena Li is 24 years old and is a multidisciplinary designer (focusing on graphic design, product design, and illustration). She also founded a small business called Lotus Haus Studio, which is a jewelry/apparel brand. She was born and raised in San Jose, spent 4 years in Santa Barbara for university, and currently floats in between San Jose and San Francisco. Rena loves cereal, sweet potatoes, and matcha.
10% of all purchases will support local AAPI non-profits in the continuing efforts to stop AAPI hate and support struggling businesses in SF Chinatown.
"One of my biggest artist inspirations is Bob Ross (I grew up listening to his late-night TV broadcasts to help me fall asleep). I use his quote, "We don't make mistakes. We have happy accidents" to continually guide optimism in my life and my artwork.  My pieces pay tribute to the playfulness of a simpler time and embrace the happy accidents that happened along the way. Many of these drawings were created from spurts in the moment during quarantine – a period when time, originally a luxury, became a good so surplus that it was foreign. Thus, 2020-2021 was when I learned to reflect on formerly subdued memories and embarked on a self-discovery journey about my 2nd generation Chinese American identity." 
"If I imagine my life as a pond, my childhood memories are the sediments at the bottom: content in their places but often forgotten and pushed down by the harsh realities of our social and political environment. The events of the past 2 years were as if a tree fell in the pond, disturbing the sediment, causing it to swirl around and even cloud to the surface. My art is inspired by the contents within that cloud – long forgotten memories that were taken for granted. I think we can all relate to a feeling of disruption in our reality and experiencing the inertia that followed. Whether that inertia was a spontaneous creative spurt, a life-changing pivot, an addition to the family, or a loss, we were resilient and carried on because that is the only thing we can do."
"Each piece brings a bit of playfulness, simplicity, and nostalgia: tokens that can still be ubiquitously found in the fast-paced and complex lives that we have today."
For pricing and purchase information, please contact the artist directly.