Invision Optometry Mask and Appointment Policy
Dear Patients and Valued Guests, 
In order to ensure we can provide a safe environment for our staff and patients here at Invision Optometry, we kindly request that masks be worn during your visit. To help us control office capacity, we require all visitors to make an appointment. If you're thinking of dropping in, please call ahead.
Masks and appointments are required for all eye exams, browsing for frames, and even quick visits such as picking up orders and dropping off frames.
We thank you for your cooperation.
– Invision Optometry Team
Request an Eye Exam
Request an Office Visit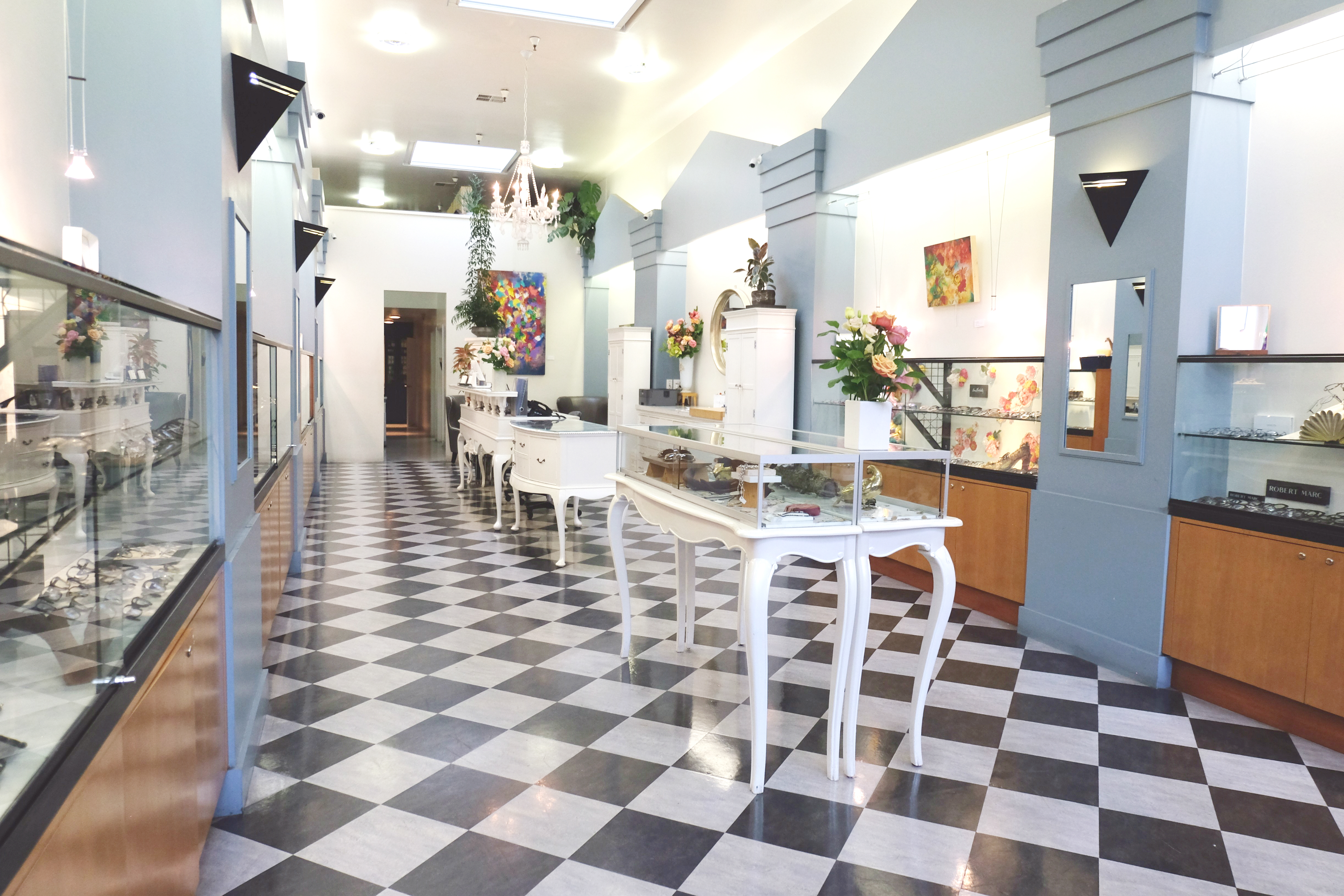 Serving San Francisco's Optometry Needs Since 1995
At Invision Optometry, Doctors Clifford and Edna Lee know that state-of-the-art eyecare should be accompanied by extraordinary eyewear. The doctors provide a full range of services using the latest in technology to diagnose and treat disorders of the eye.
Bright and spacious, freshly remodeled and expanded, their Pacific Heights practice is the perfect venue for featuring frames as art.
Beautifully displayed are over 1200 frame styles by a wide variety of independent eyewear designers including Jacques Marie Mage, Blake Kuwahara, Jean Philippe Joly, Anne et Valentin, DITA, l.a.Eyeworks and RetroSpecs & Co., to name a few. Some have even said we carry the best eyewear frame selection in San Francisco. We pride ourselves in seeking eyewear pieces that are unique, tell a story, and complement our collection.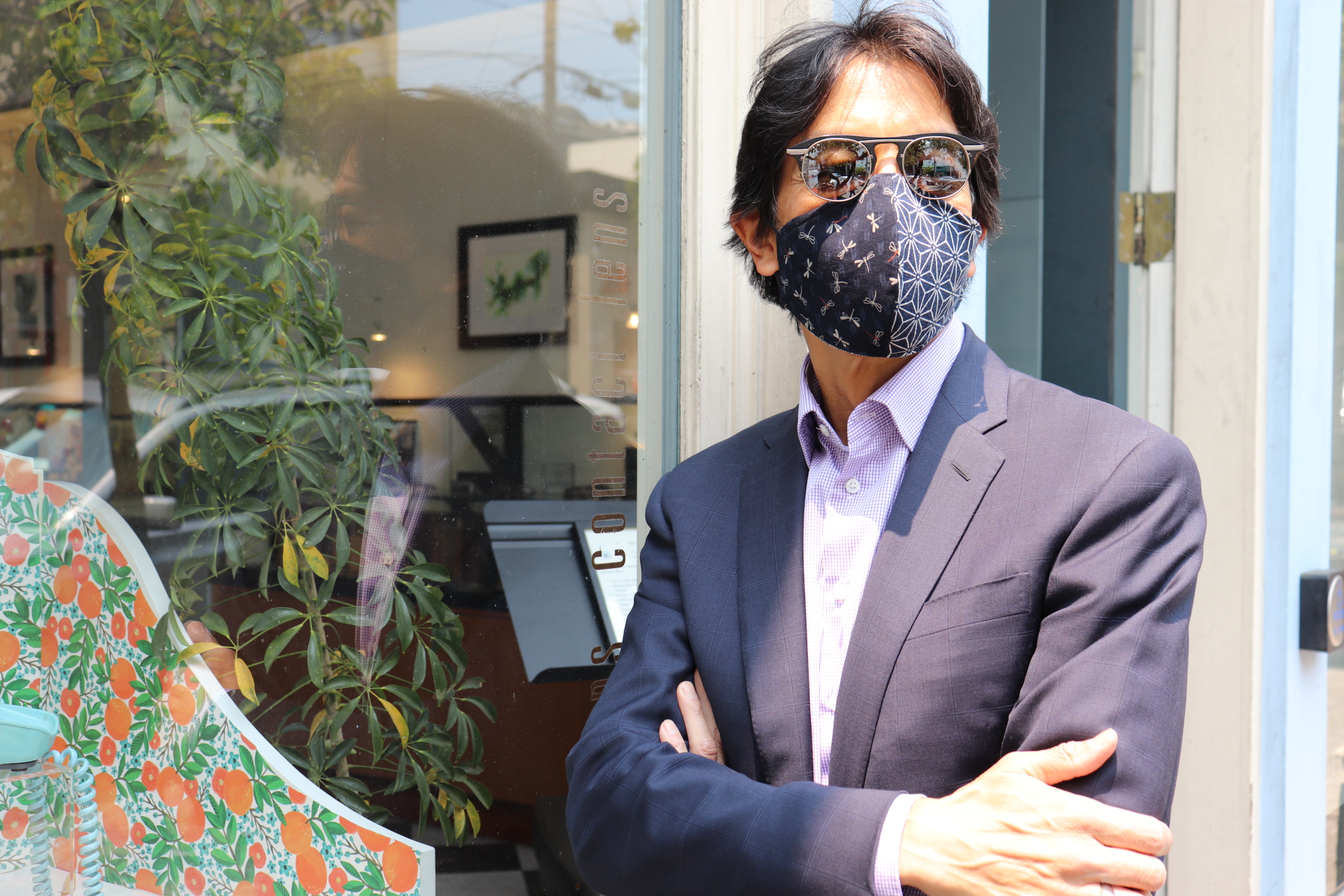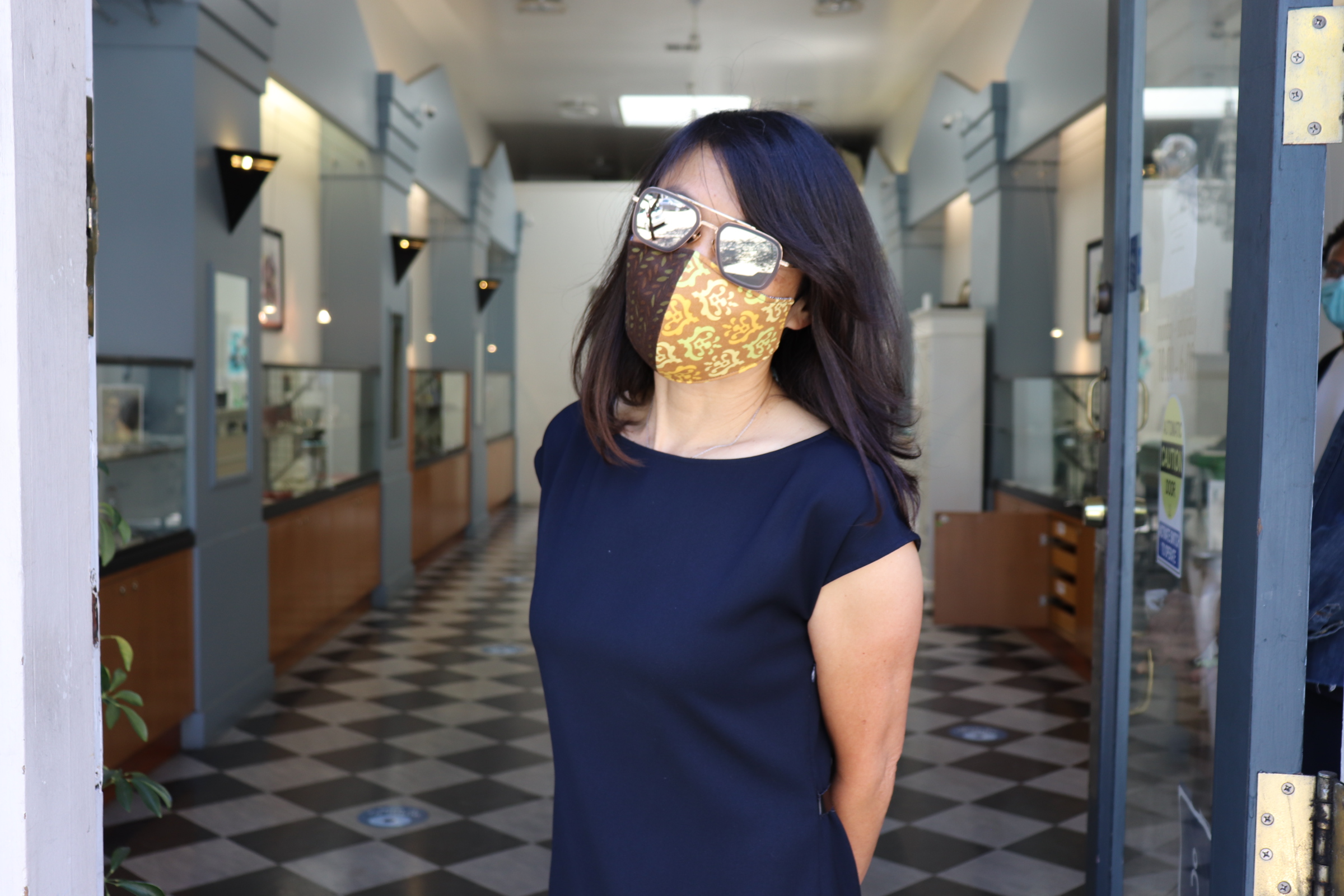 Meet the Doctors
Drs. Clifford and Edna Lee O.D.
Doctors Edna and Clifford Lee, both native San Franciscans, are a wife and husband team of primary care optometrists dedicated to providing professional eyecare. They pride themselves in the quality eye care they deliver. They provide care to those underserved in their community to help make eyecare more accessible to all.
Dr. Edna F. Lee received her Doctor of Optometry from the University of California at Berkeley, School of Optometry. She has been involved in delivering eyecare to Third World countries and continues to collect donated eyeglasses for distribution to impoverished areas.
Dr. Clifford A. Lee was awarded his Doctor of Optometry from the Southern California College of Optometry after which he completed a residency at U.C. Berkeley in Vision Functions, studying retinal electrophysiology and color vision. Dr. Clifford Lee continues to serve on the clinical faculty as Assistant Clinical Professor. Both doctors have been active members of the San Francisco Optometric Society each serving on the Board of Directors. Both are active members of the California Optometric Association.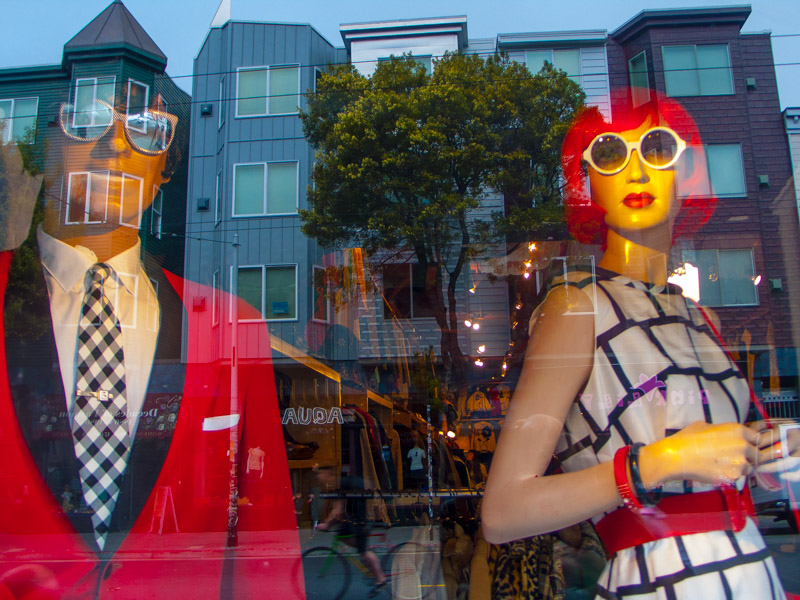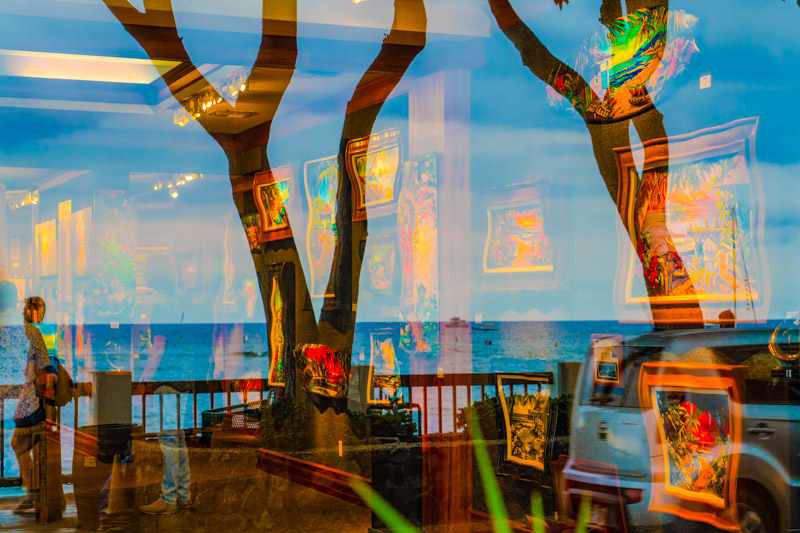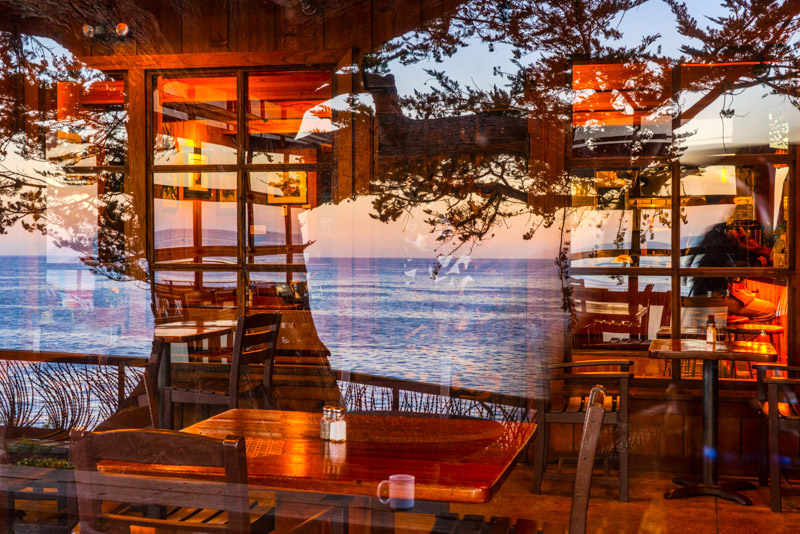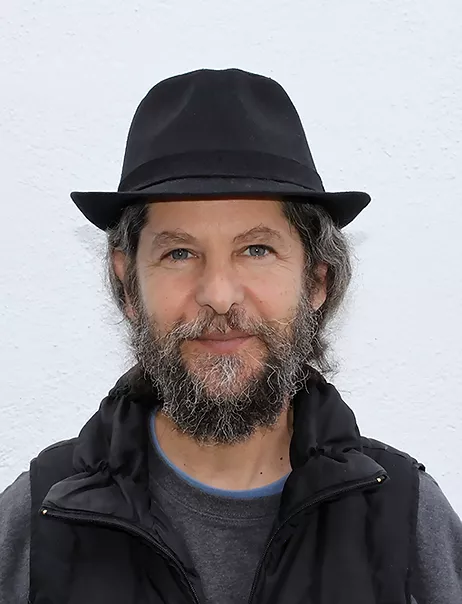 Featured Artist
We exhibit the work of local artists in our office. Our artists range from photographers, painters, to mixed-media artists. Contact us if you would like us to feature your artwork!
Current Artist: Barry Toranto| www.barrytoranto.com
About the Artist
Photography intrigued me as a teenager, I attended my first workshop in 1973 at The Naples Mills School of Arts and Crafts near Ithaca, New York. My college career yielded a BA in photography from Goddard College in 1978 and included a semester at the San Francisco Art Institute.
"My vision is to capture images that embrace and reach beyond the here and now. Photography is an alchemical process – the subject is the raw material, the gold is an image that expresses universal truth beyond that subject, one that makes us think and remember, and ultimately, see the world in a new and different light." – Barry Toranto
"Windowscapes"
Each image is a single exposure, multiple dimensions are not created by layering. Looking through glass is always surprising. Changing the camera angle changes the reflections; shadows change the way objects appear or disappear. Inanimate objects in a window can seem to have personality, a storyline. Time and space exist on different terms.
Abstraction is juxtaposed with elements of traditional photography, blending unique environments in each frame. When subjects are not immediately identifiable, images reach for the viewer's imagination, rich with possibility, evoking curiosity. Dramatic colors, patterns, and lines become ornaments of mysterious portals, portrayed thru the reflective nature of glass. The viewer is challenged to look deeply and consider the magic!
For pricing and purchase information, please contact the artist directly.