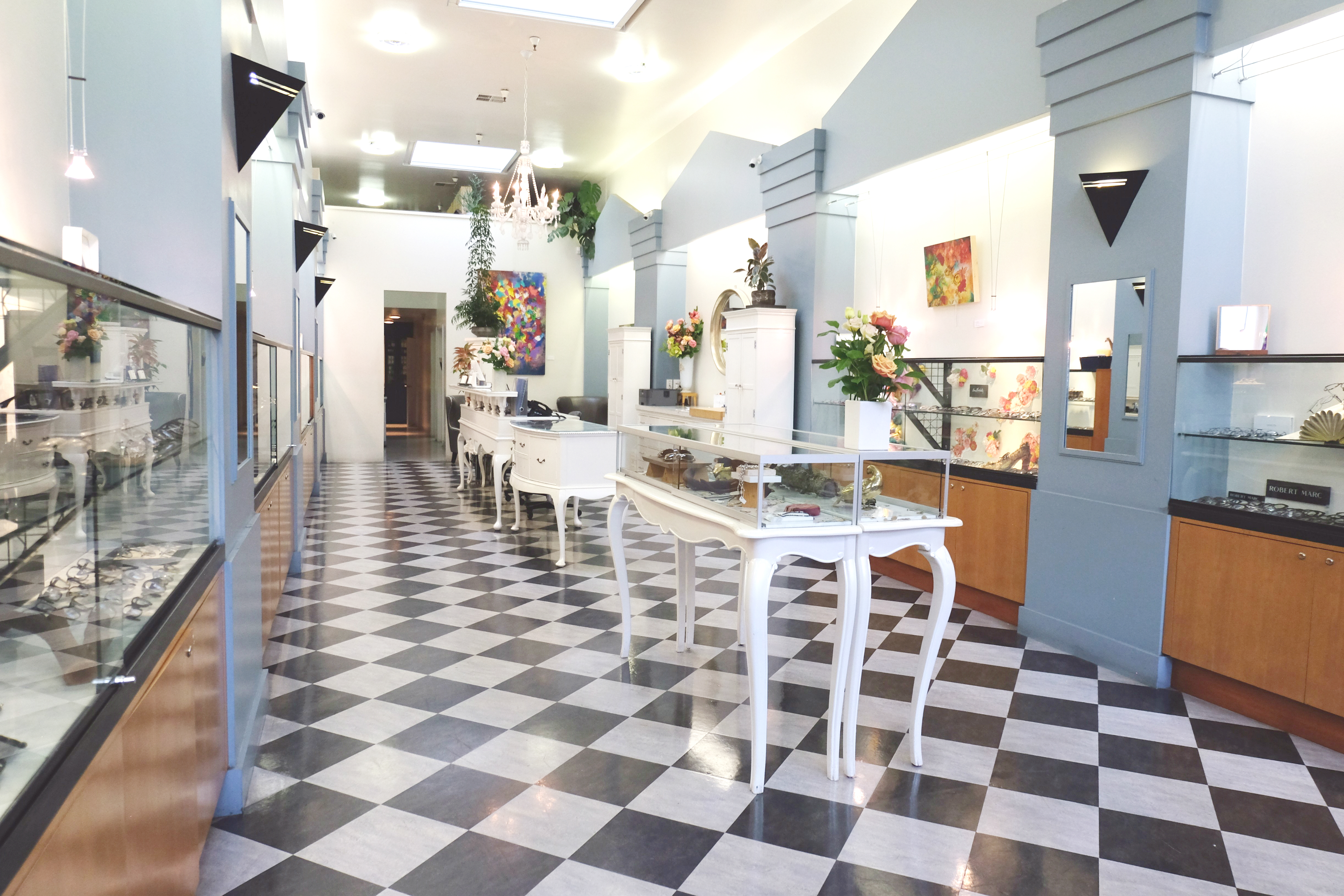 Serving San Francisco's Optometry Needs Since 1995
At Invision Optometry, Doctors Clifford and Edna Lee know that state-of-the-art eyecare should be accompanied by extraordinary eyewear. The doctors provide a full range of services using the latest in technology to diagnose and treat disorders of the eye.
Bright and spacious, freshly remodeled and expanded, their Pacific Heights practice is the perfect venue for featuring frames as art.
Beautifully displayed are over 1200 frame styles by a wide variety of independent eyewear designers including Jacques Marie Mage, Blake Kuwahara, Jean Philippe Joly, Anne et Valentin, DITA, l.a.Eyeworks and RetroSpecs & Co., to name a few. We pride ourselves in seeking eyewear pieces that are unique, tell a story, and complement our collection.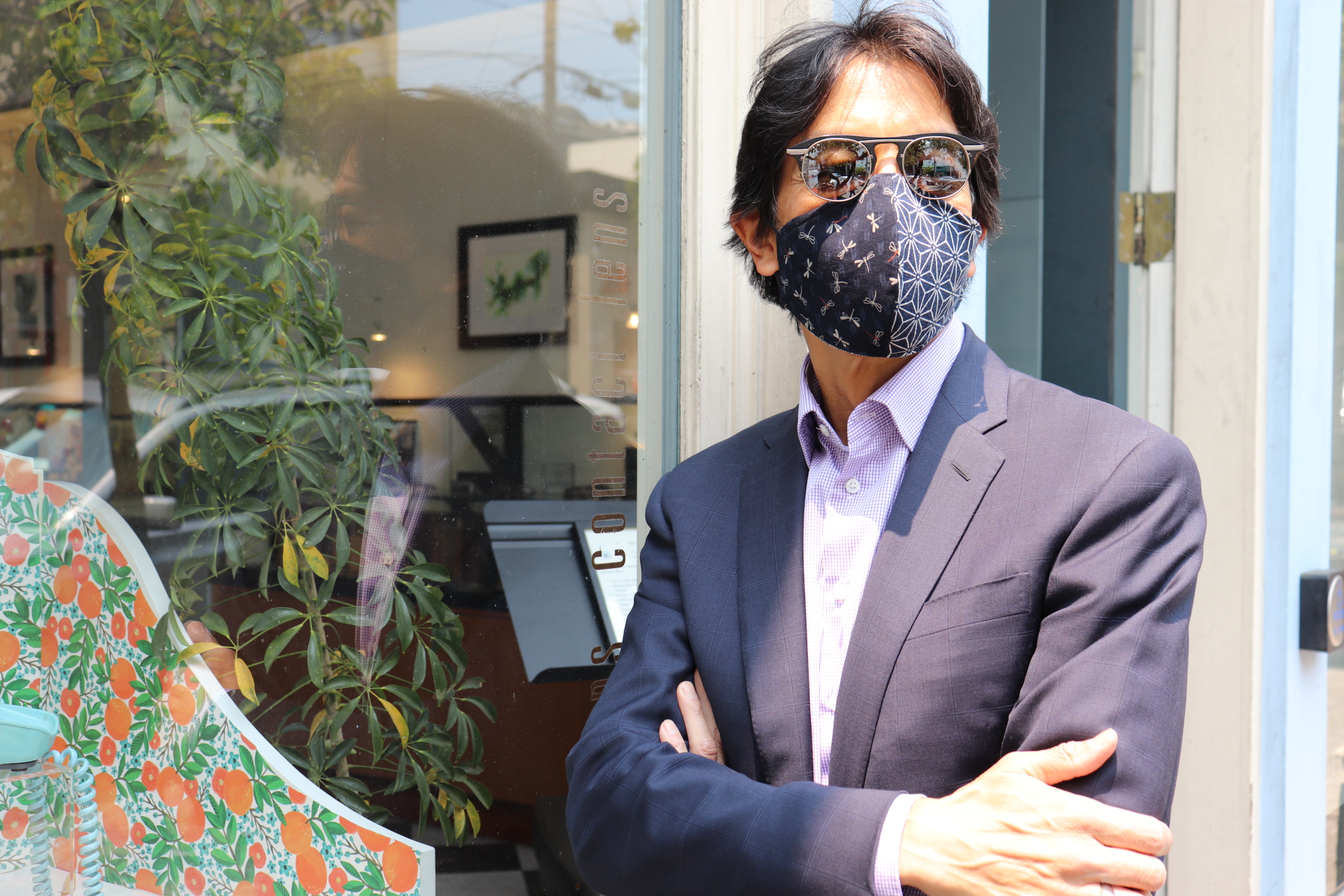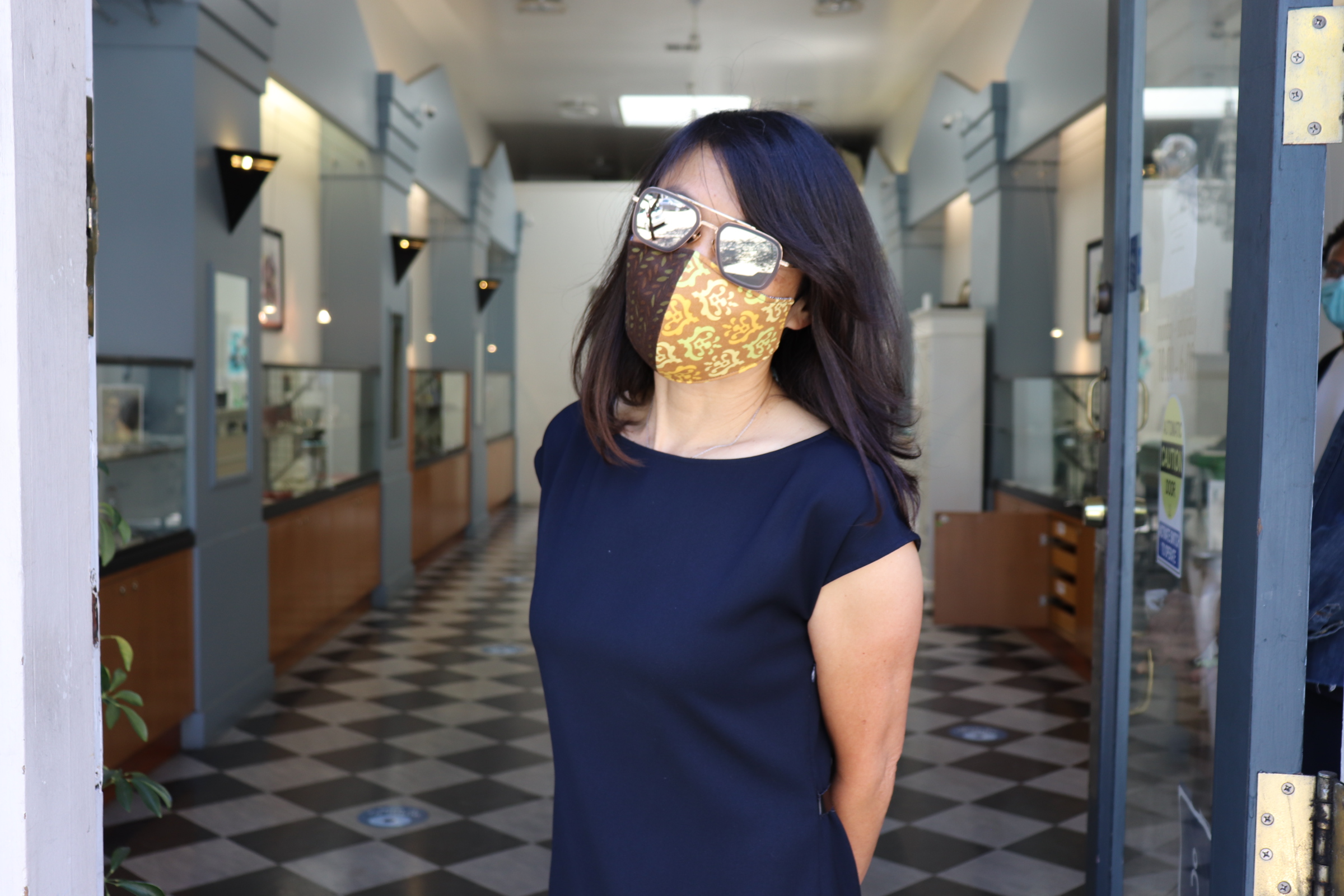 Meet the Doctors
Drs. Clifford and Edna Lee O.D.
Doctors Edna and Clifford Lee, both native San Franciscans, are a wife and husband team of primary care optometrists dedicated to providing professional eyecare. They pride themselves in the quality eye care they deliver. They provide care to those underserved in their community to help make eyecare more accessible to all.
Dr. Edna F. Lee received her Doctor of Optometry from the University of California at Berkeley, School of Optometry. She has been involved in delivering eyecare to Third World countries and continues to collect donated eyeglasses for distribution to impoverished areas.
Dr. Clifford A. Lee was awarded his Doctor of Optometry from the Southern California College of Optometry after which he completed a residency at U.C. Berkeley in Vision Functions, studying retinal electrophysiology and color vision. Dr. Clifford Lee continues to serve on the clinical faculty as Assistant Clinical Professor. Both doctors have been active members of the San Francisco Optometric Society each serving on the Board of Directors. Both are active members of the California Optometric Association.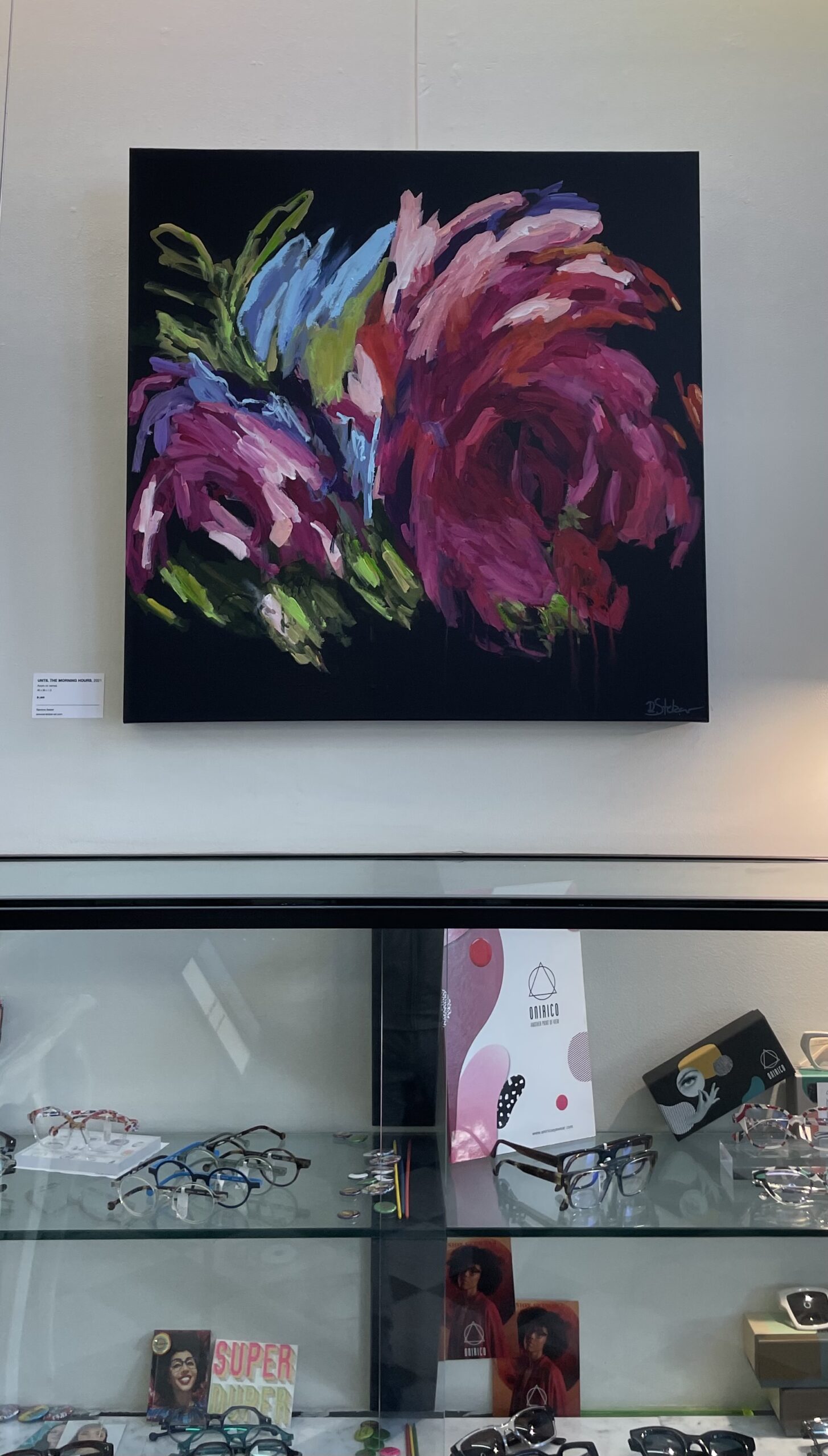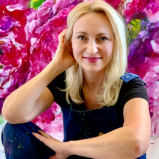 Featured Artist
"We exhibit the work of local artists in our office. Our artists range from photographers, painters, to mixed-media artists. Contact us if you would like us to feature your artwork!
Current Artist: Ramona Stelzer | www.ramona-stelzer-art.com
Ramona Stelzer is a contemporary artist. She captivates the essence of the environment, whether that be a sunny scene at the beach or a vibrant bouquet of flowers, allowing her audience a chance to escape into nature's beauty.
Her journey began in the Black Forest of Germany and continued to California, where she pursued her love for painting. She is mainly self-taught, but is always seeking out inspiration and education.
Her curiosity, passion, and appreciation for art is apparent in her achievements: her first art exhibition attracted collectors from Germany and Switzerland, and she was nominated for the Palm Art Award in 2021.
Laguna Art Gallery,
The Endless Summer Show
October 2021
"My art is a reflection of my feelings towards the magnificent world around me; a colorful, joyous, and hopeful place. Nature nurtures the soul, keeping us grounded and at peace. I paint big, vibrant, and positive pieces, providing my audience a chance to escape into nature, into the big, beautiful world of colors."
For pricing and purchase information, please call us at 415-563-9003.