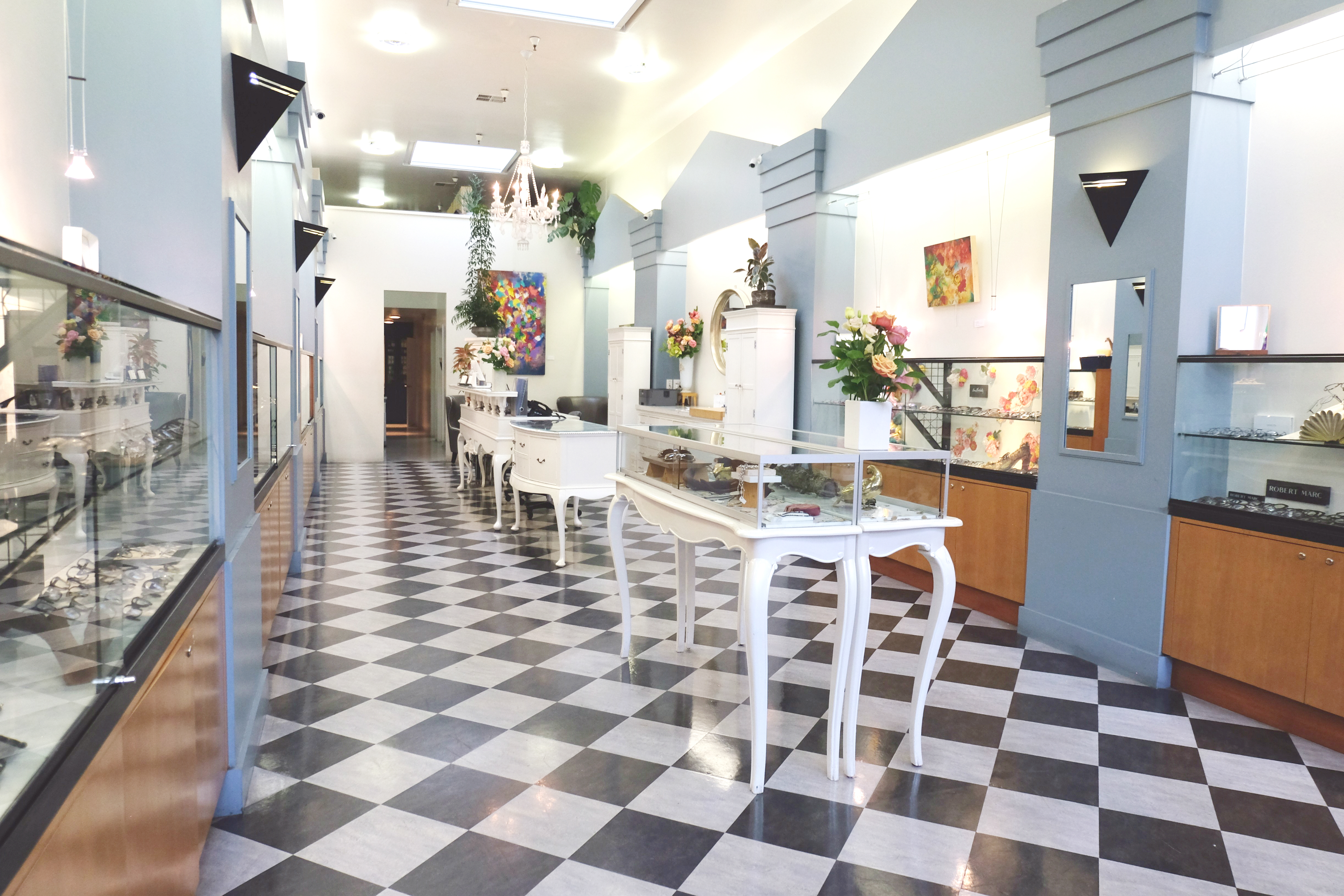 Trunk Show: Anne & Valentin 
Sept. 10 & 11, 2021
 
Don't miss our upcoming Anne & Valentin Trunk Show! Schedule your viewing during our 2-Day Trunk Show event, Friday or Saturday, September 10 & 11.
To allow for proper social distancing, we are assisting guests by appointment only. Please call 415-563-9003, or email info@invisionopto.com to schedule your viewing! 
"The Anne & Valentin brand was born in Toulouse. 'Made In France' is for us a moral commitment. We have been working with the same factories located in the French Jura mountains since we started, 30 years ago, aside from a few titanium models that we manufacture in Japan, because the very best titanium is Made in Japan." 
For more details, and to learn about Anne & Valentin, visit their website, www.anneetvalentin.com.
WHEN?
Friday and Saturday, September 10 & 11, 2021.
By Appointment Only. Please call to schedule, 415-563-9003. 
WHERE?
Invision Optometry
1907 Fillmore Street
San Francisco, CA 94115
WE'RE SOCIAL!
Follow us on Instagram: @invisionSF
Like us on Facebook! fb.com/invisionopto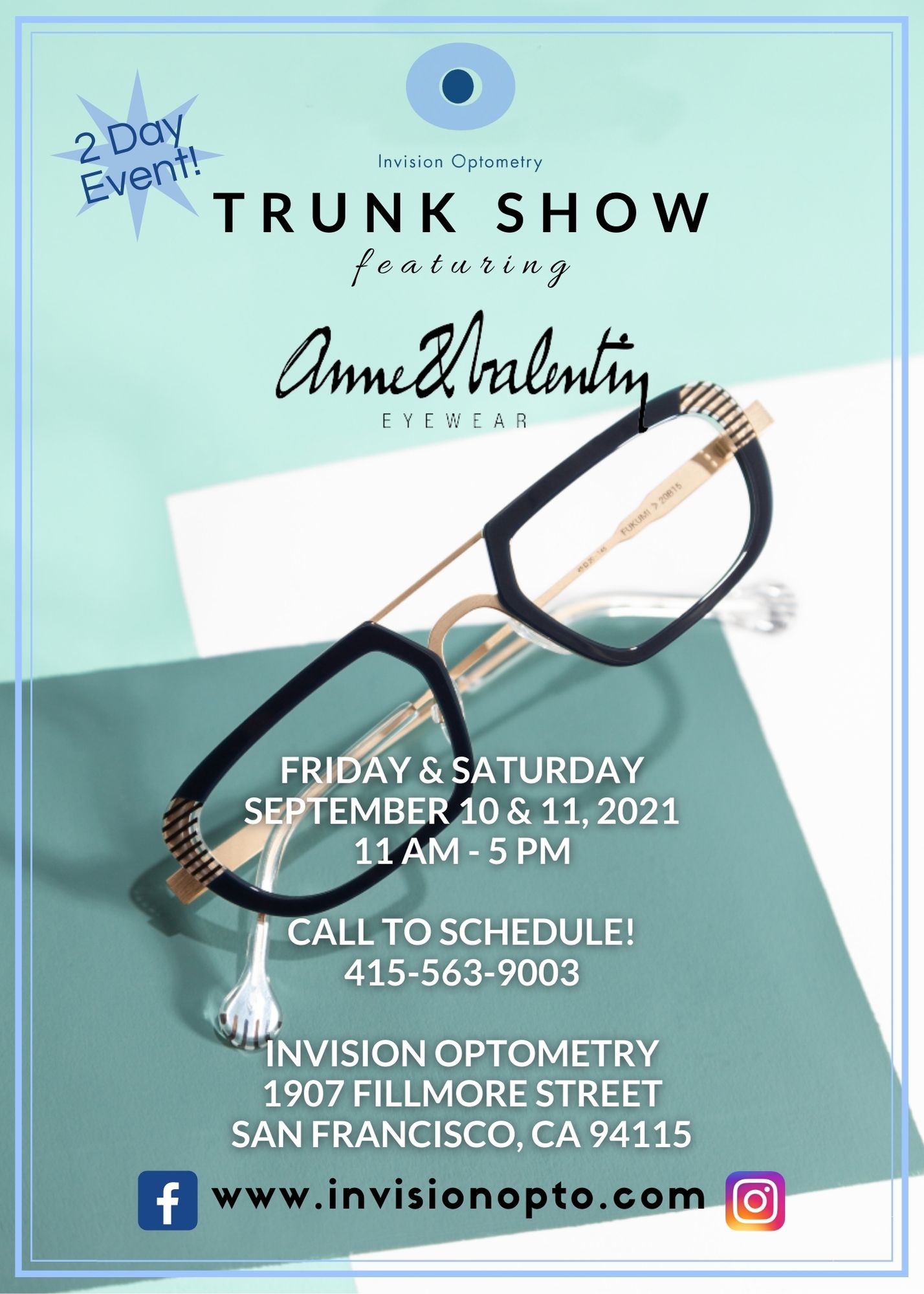 Serving San Francisco's Optometry Needs Since 1995
At Invision Optometry, Doctors Clifford and Edna Lee know that state-of-the-art eyecare should be accompanied by extraordinary eyewear. The doctors provide a full range of services using the latest in technology to diagnose and treat disorders of the eye.
Bright and spacious, freshly remodeled and expanded, their Pacific Heights practice is the perfect venue for featuring frames as art.
Beautifully displayed are over 1200 frame styles by a wide variety of independent eyewear designers including Jacques Marie Mage, Blake Kuwahara, Jean Philippe Joly, Anne et Valentin, DITA, l.a.Eyeworks and RetroSpecs & Co., to name a few. We pride ourselves in seeking eyewear pieces that are unique, tell a story, and complement our collection.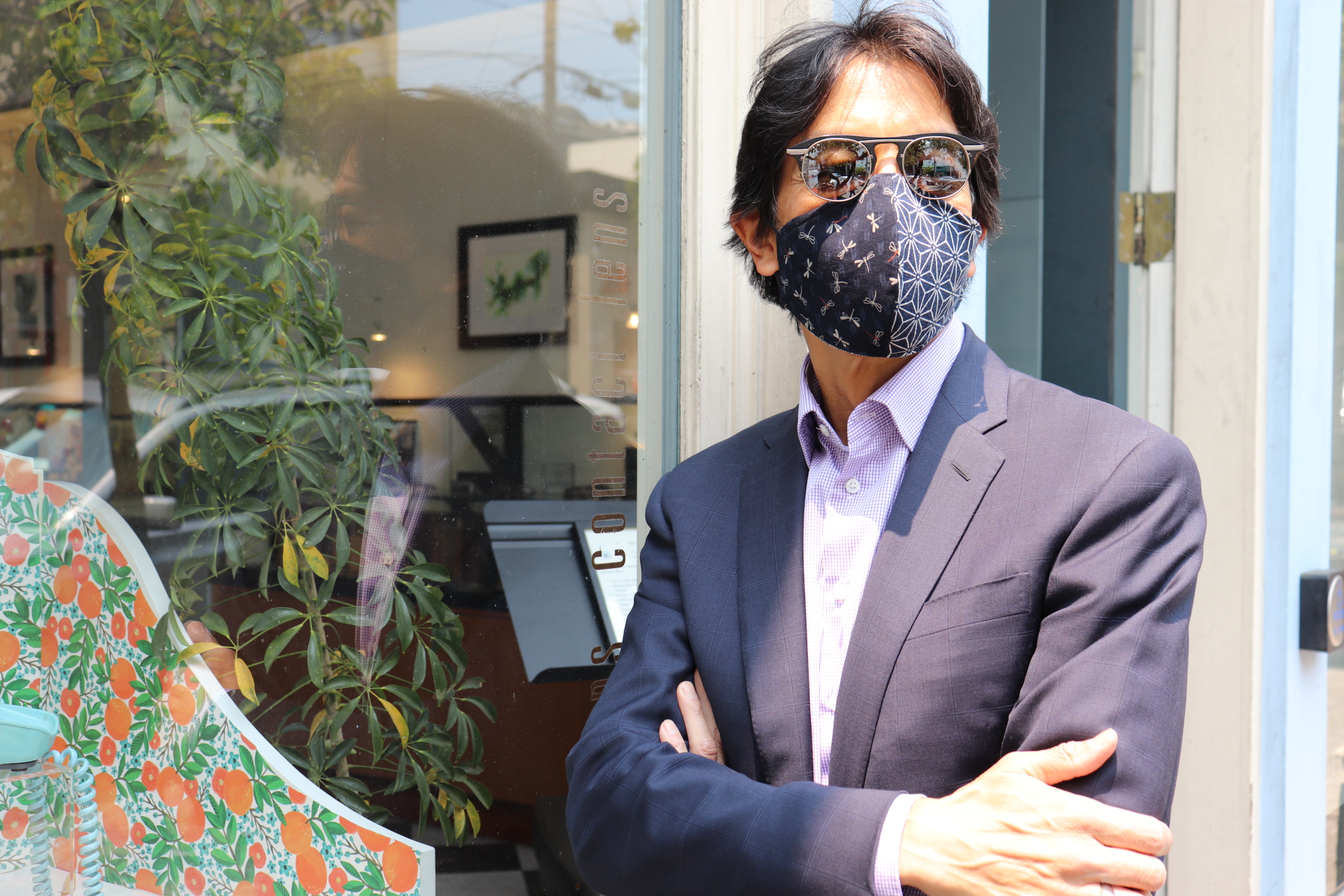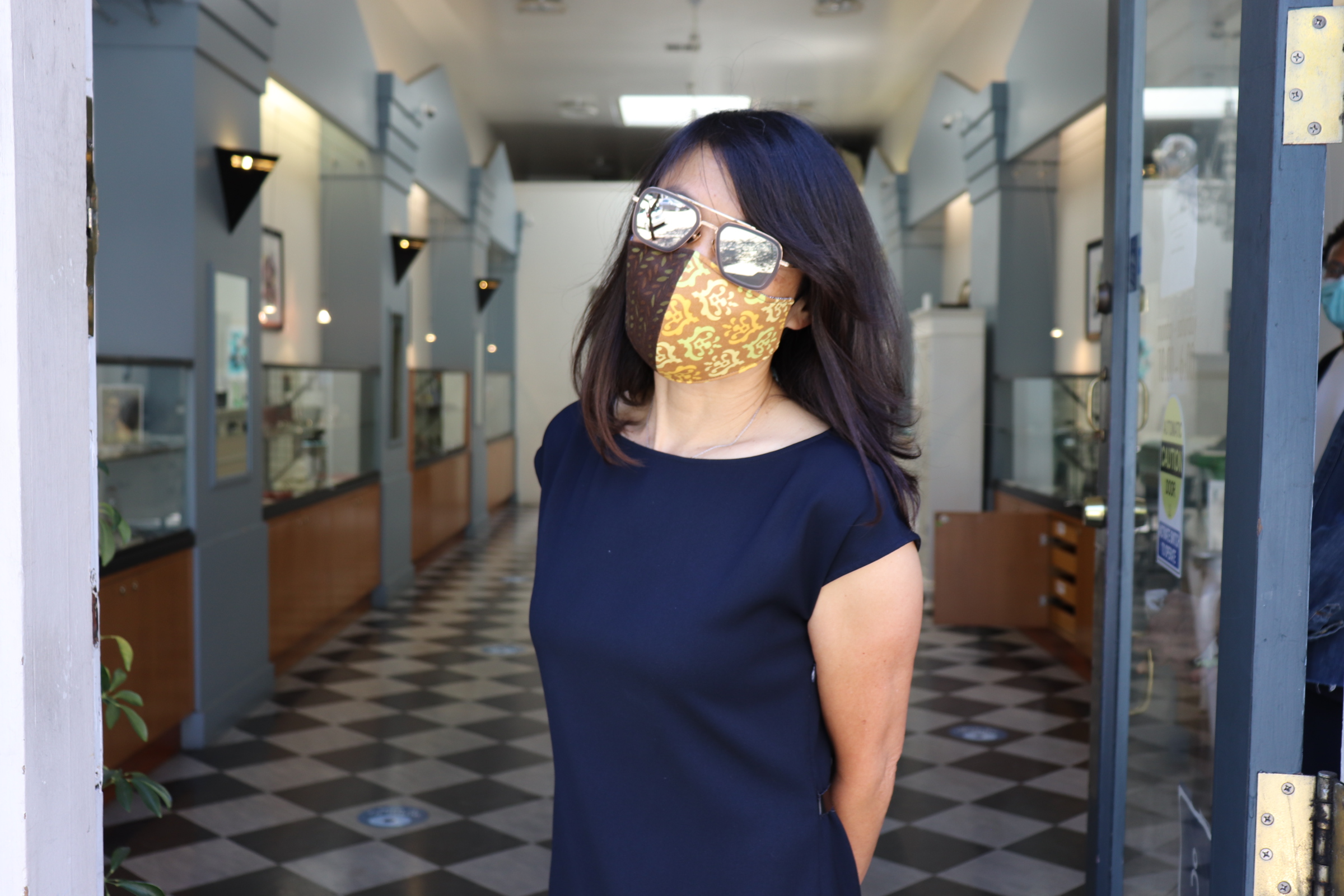 Meet the Doctors
Drs. Clifford and Edna Lee O.D.
Doctors Edna and Clifford Lee, both native San Franciscans, are a wife and husband team of primary care optometrists dedicated to providing professional eyecare. They pride themselves in the quality eye care they deliver. They provide care to those underserved in their community to help make eyecare more accessible to all.
Dr. Edna F. Lee received her Doctor of Optometry from the University of California at Berkeley, School of Optometry. She has been involved in delivering eyecare to Third World countries and continues to collect donated eyeglasses for distribution to impoverished areas.
Dr. Clifford A. Lee was awarded his Doctor of Optometry from the Southern California College of Optometry after which he completed a residency at U.C. Berkeley in Vision Functions, studying retinal electrophysiology and color vision. Dr. Clifford Lee continues to serve on the clinical faculty as Assistant Clinical Professor. Both doctors have been active members of the San Francisco Optometric Society each serving on the Board of Directors. Both are active members of the California Optometric Association.

Featured Artist
We exhibit the work of local artists in our office. Our artists range from photographers, painters, to mixed-media artists. Contact us if you would like us to feature your artwork!
Current Artist: Jenny Wantuch | www.jennywantuch.com
Jenny M.L. Wantuch (artist signature JMLW) is an oil painter with a focus on urban and rural landscapes. Inspired by the complexity and beauty of life and nature and her own imagination, she enjoys exploring and her inner and outer world.  In her art, she seeks to find visual harmony and yet allowing a dynamic movement. Her goal is to create a strong visual impact by using contrasting elements and visually balance the composition using her gift for design and color.
Jenny was born and raised in Stockholm, Sweden. For many of her family members, self-expression was a natural part of life; whether playing a musical instrument, crafts, writing, storytelling, or painting.
Jenny moved to Northern California in 2001. When starting her master's degree at UC Berkeley in Environmental Engineering in 2004, Jenny rediscovered her interest in visual arts, and decided to make a career change and commit to her childhood dream to become an artist. Jenny holds a certificate in Multimedia Art & Technology from Cañada College in Redwood City, California.
Jenny is a full time artist, working from her studio at Hunters Point Shipyards.  She has received outstanding acknowledgement from European artist Olle Bonniér. In 2009, Jenny has showed over 40 pieces of artwork in three solo shows in Stockholm, Sweden, Burlingame and San Francisco, California. Her work has private collectors in USA and in Europe.
For pricing and purchase information, please call us at 415-563-9003.